Get Started. Save Money.
Connecting You with Your Team and Customers with 3CX
Whether you're looking for a new phone system for your business, or want to upgrade your existing phone system, get started and save money with a new 3CX business phone system today.
SPARK Services is a 3CX Platinum Partner.
Contact us below to get started.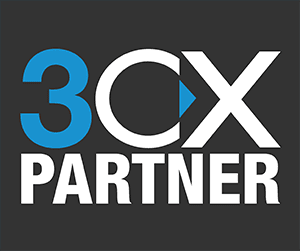 Contact SPARK Services Today!