High Speed Internet
High-speed internet for rural America
High Speed Internet
High-speed internet for rural America
High Speed Internet
High-speed internet for rural America
We are happy to announce that we are no longer limiting orders! We have plenty of Ember modems in stock but the FLAME modem is backordered for two weeks.
Is your home or workplace in an area with little to no internet?
You can now connect to the web in rural areas that lack traditional internet service providers.
The solution is high-speed internet using 4G LTE.
High Speed Internet that Works Where You Work​
Stay connected to the web in areas you couldn't before!
With the growth and speed of 4G LTE networks nationwide, SPARK Services can now help homes and workplaces in rural areas connect to the web wirelessly.
Connect Wirelessly
Connect all your devices wirelessly with the SPARK Flame or Ember modem. An outdoor mounted antenna can further help extend and stabilize your signal. The better the signal, the better your speeds.
Faster Than Satellite
Experience download speeds between 2 – 100 Mbps (with burst up to 150 Mbps on the LTE Networks). No laggy or interrupted connections during poor weather conditions either.
No Data Caps or Overage Fees
Provide web browsing and streaming video to the whole family or workplace without worrying about reaching any data limits.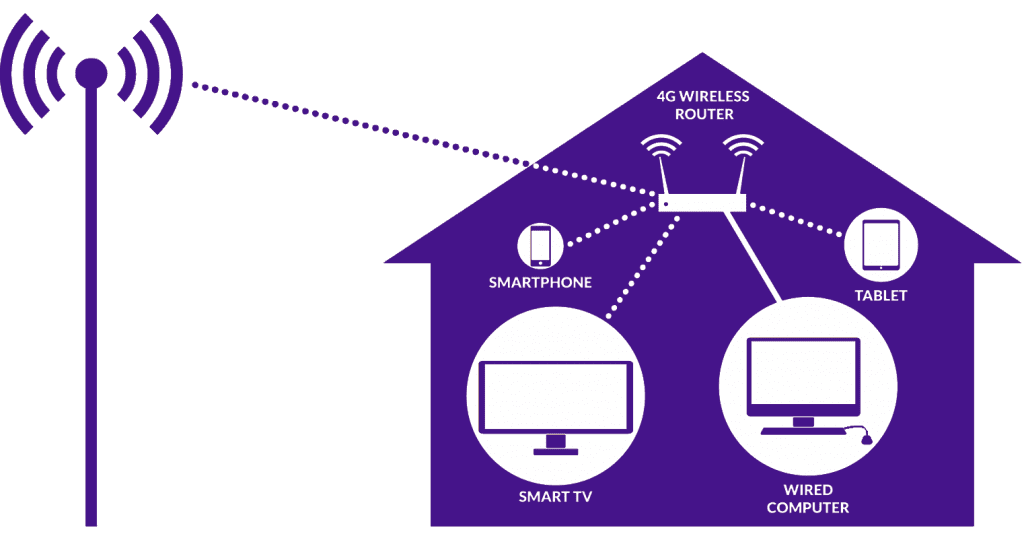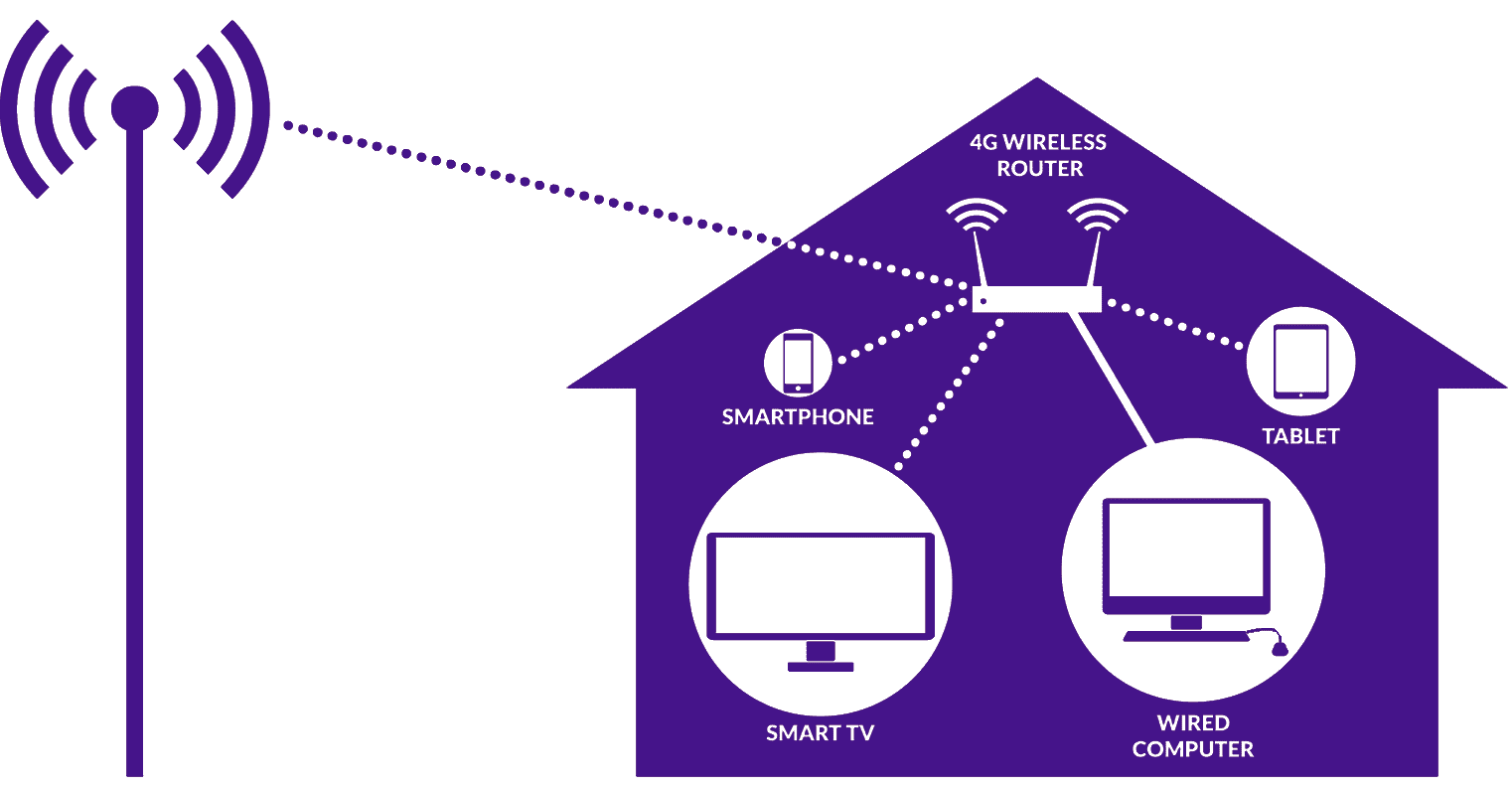 Similar to how today's smartphones receive data, SPARK Services High Speed Internet utilizes the 4G LTE data connections sent from local area cellular towers to connect your home or business.
A single LTE modem router can support up to 32 wireless devices at once; an optional antenna can be installed for even greater range. There's no need to install phone lines.
The Package Contents:
SPARK Ember(Standard) or Flame(Premium) Modem with SIM card preinstalled
Outdoor Yagi 10dbi directional antenna (Optional for low coverage areas)
AC 12V 1A Power Adapter (Optional for in-vehicle use)
3 ft. Ethernet Cable (Included)
Instruction Manual can be downloaded or provided upon request
Everything you'll need to connect your home or business to the web:
1. Equipment & Installation
Basic LTE Modem/Router $159.95 | Antennas with mounting brackets & two 50' RG6 cables with SMA adapters $169.99 (Pick your own mount)
Installation & Setup $125.00 for basic installation or $95/hour for advanced installations (Eastern Oklahoma Area Only)
2. High-Speed 4G LTE Internet Service
Speeds up to 150 Mbps
$

95.00

/month
Up to 150 Mbps download speeds depending on your location.  (external antenna installation may be required)
Internet Connection guaranteed or your money back!
Perfect for streaming video and playing games on multiple devices at one time.
Free standard email address upon request
No long-term commitments or contracts.  Cancel anytime you wish with only 30 days written notice. (i.e. email)
CMS
Cloud Management System
$8.00/month 1st computer
$5.00/month additional computers
Safe DNS
Safe Internet Browsing for your family or kids.
Microsoft Office 365
Includes Email, Outlook, Word, Excel, Access & Publisher.
$15.00/month install on up to 5 computers
Premium Email
Ready to Get Started?
Start building the right internet plan for you today!