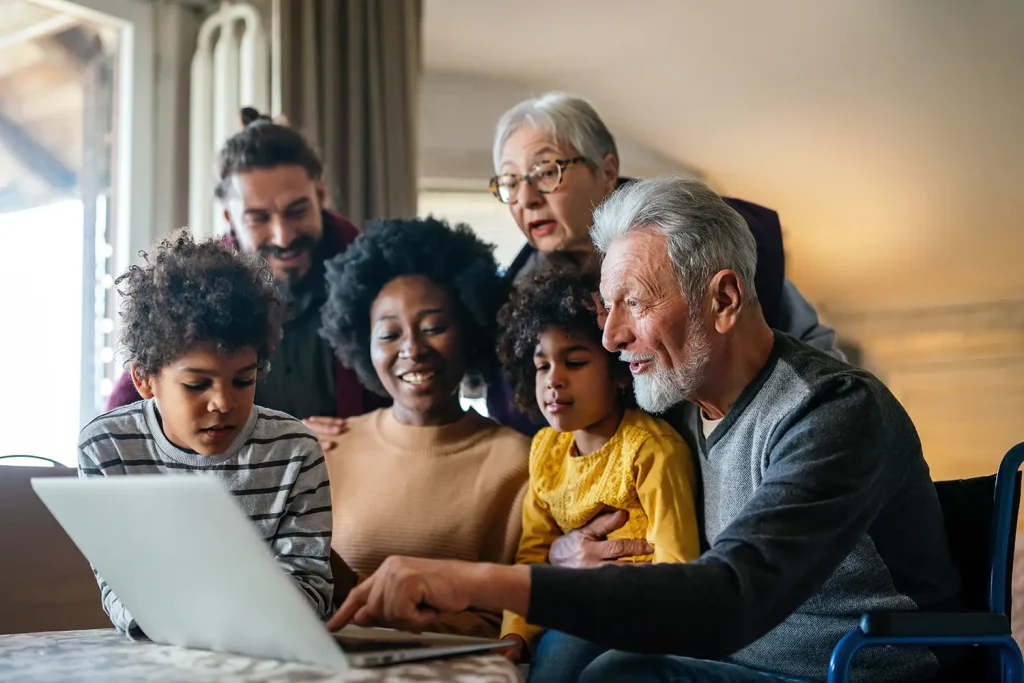 High Speed Internet Available Virtually Anywhere
Internet services on ALL major carrier networks!
Regular Price 109.99. Spring Sale with locked in price.
Regular price 99.99. Spring sale with locked in price .
High Speed 4G LTE Internet that Works Where You Work​
Stay connected to the web in areas you couldn't before!
With the growth and speed of 4G & 5G LTE networks nationwide, SPARK Services can now help homes and workplaces in rural areas connect to the web wirelessly.
How SPARK Rural 4G LTE Internet Works
Similar to how today's smartphones receive data, SPARK Services High Speed Internet utilizes the 4G/5G LTE data connections sent from local area cellular towers to connect your home or business.

A single LTE modem/router can support up to 20 wireless devices at once; an optional antenna can be installed for even greater range. There's no need to install phone lines.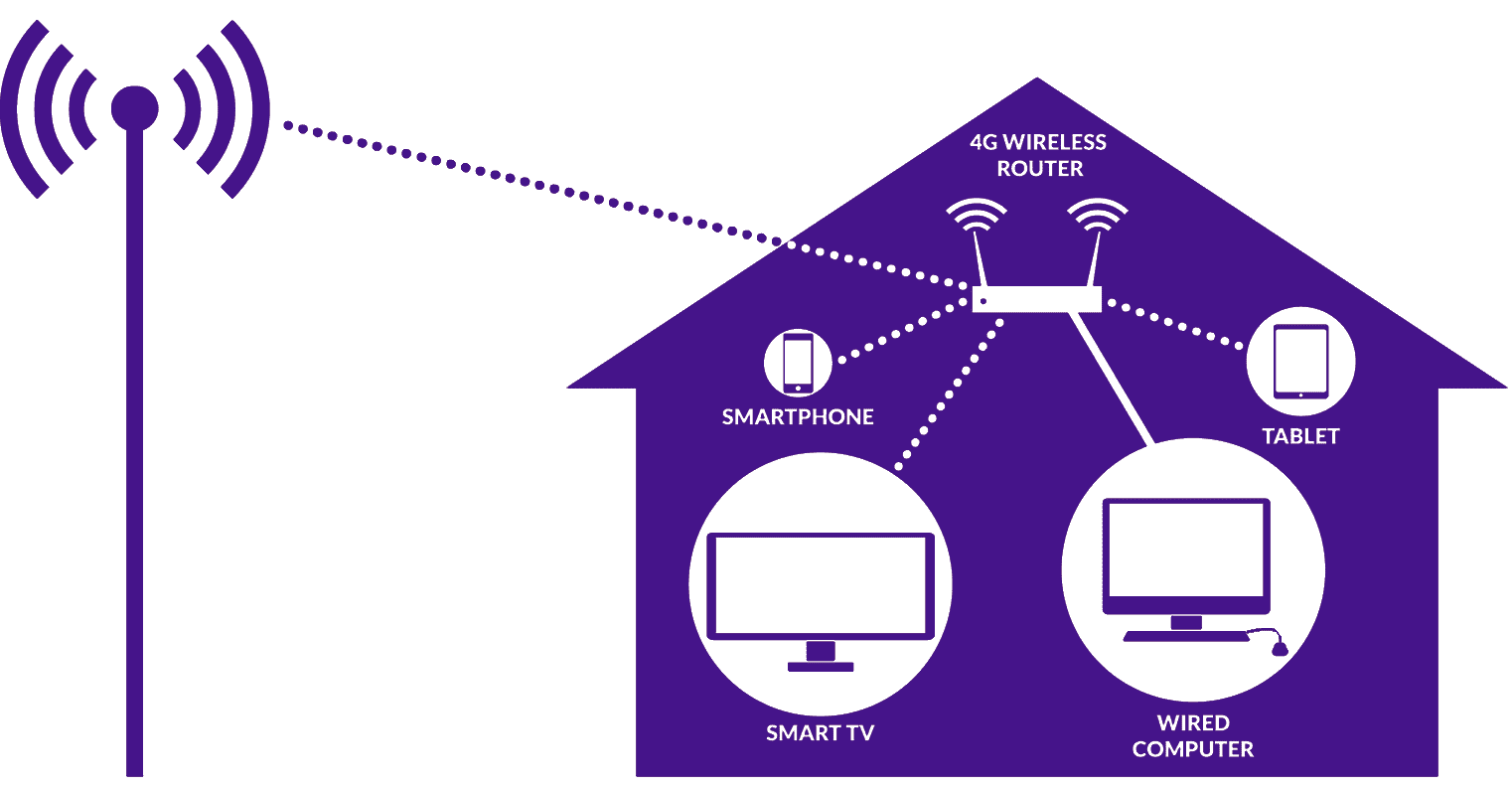 SPARK Internet Plans & Pricing
Everything you need to get started:
SPARK Internet Hardware (One time additional cost)
An easy activation process
Automatic monthly billing
Up to 75 Mbps download speeds depending on your location. Average speeds are between 8 to 25Mbps
LTE Signal guaranteed or your money back!
Free standard email address upon request
No long-term commitments or contracts. Cancel anytime you wish with only 30 days written notice. (e-mail notice only submit to: [email protected])
UNLIMITED high speed data plans available!
The fine print on "Unlimited"
Our "UNLIMITED" data does come with a few trade-offs that you must be aware of. We will call it the "fine print" that we are putting out there for you to see and understand before you make your purchase. In order to get this data rate we "downscale" all 4K content to 1080 as we have found 4K simply takes too much bandwidth. Please call us at 918-608-8888 to discuss these plans and pricing
CMS (Cloud Management System)
$8.00/month 1st computer
$5.00/month additional computers
Web Filter
Safe Internet Browsing for your family or kids.
Includes Email, Outlook, Word, Excel, Access & Publisher.
$15.00/month install on up to 5 computers
SPARK 4G LTE Internet FAQs
Connect to the Internet In Areas You Couldn't Before
With SPARK 4G LTE Internet