The SPARK Partner Program
Bring VoIP service into your product portfolio painlessly
SPARK I/T Services, LLC (SPARK Services) is a full-service Internet Technology company and a Titanium 3CX partner, the pinnacle partner level only the top 5% of 3CX partners nationwide achieve. Founded in 2014, SPARK is headquartered in Muskogee, Oklahoma and is a family-owned business with traditional values. Starting from essentially nothing in 2014, today SPARK offers a robust catalog of products and services to both end users and other IT providers from our five offices located in Oklahoma, Cocoa Beach FL, Dallas TX, Atlanta GA, and Syracuse NY. AND…. we're still expanding and growing each & every day! SPARK offers among its services full SIP trunking service for resale or end use, along with a server network located in an EF-5 rated Tier 3+ data center with superlative access for full cloud presence.
Or
Call us 918-608-8888
Download & Sign Our Partnership Agreement by clicking here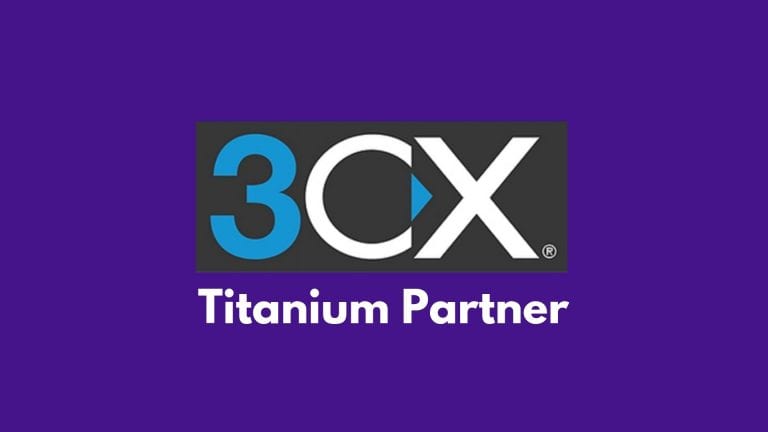 3CX – a worldwide VoIP business PBX platform
Since 2016, SPARK Services has been a channel partner proudly providing turnkey sales, installation, and service of the 3CX VoIP PBX system to customers in all 50 states and beyond. 3CX is a worldwide VoIP platform that incorporates many dimensions of technology into one neatly wrapped product – Voice over Internet Protocol telephony brought to the customer via conventional VoIP user terminal (VoIP telephone set), Softphone (as an app on an existing iOS or Android Smartphone), desktop PC terminal, or other interfaces that are currently in development. 3CX can deliver regular (conventional interface & PRI) or VoIP telephony, Video calling & conferencing, text chat, and is supported by an extensive network of Channel Partners, the national sales organization headquartered in Tampa, Florida, and the worldwide Corporate Headquarters in Cypress. Now on Version 16 of its platform, 3CX is a scalable, modular VoIP turnkey package that can fit the needs of the customer from 1 to 10,000 (or more) phones. Small or large businesses, call centers, companies transitioning to a mobile workforce model or even residential service customers can take advantage of the power & presence 3CX leverages in a competitive market. 3CX stands head to head with other power players in VoIP like Cisco, Avaya, Netsapiens, Ring Central Office, and many others.
About our data center
The Tier 3+ data center used by SPARK Services is located in eastern Oklahoma, close to the geographical center of the continental United States and away from the many significant hazards found along the United States coastlines including hurricanes, tsunamis, and earthquakes. The data center provides a redundant, reliable, and secure environment, and offers many flexible space options. The building in which the data center is located has round the clock onsite security guards providing 24x7x365 video surveillance, while a card key plus keypad access system only allows authorized personnel to enter the facility. The data center is protected with a waterless FM200 fire suppression system in the event of fire, and is monitored by both smoke and heat detectors for an early sensing of smoke particulates.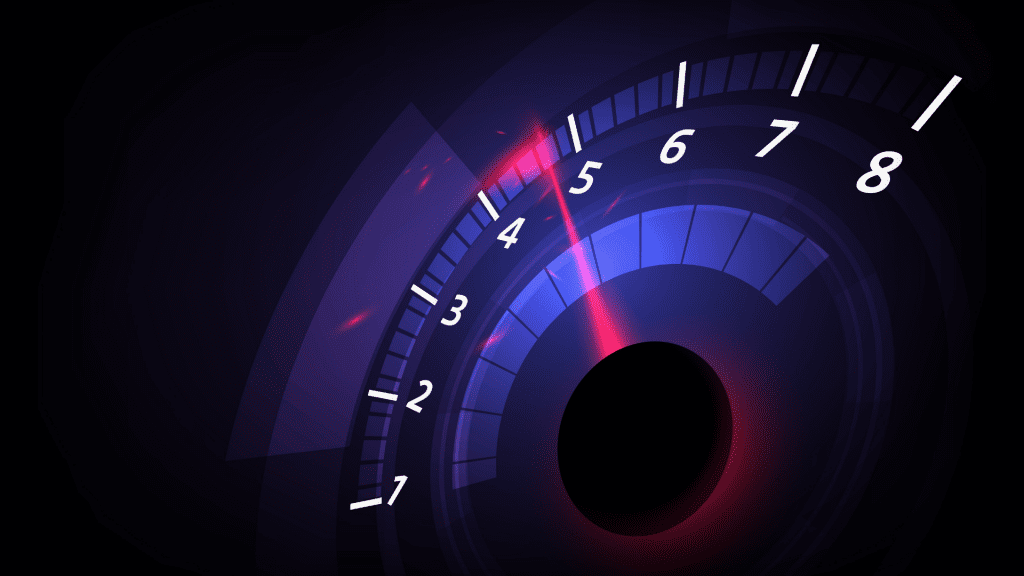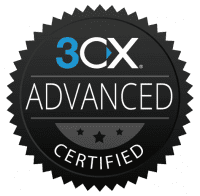 The data center has redundant and fault tolerant power infrastructure with two utility feeds delivering commercial power to the facility. The entire critical infrastructure is protected by in-line UPS systems that delivers uninterrupted and conditioned power. The emergency power to the data center is provided by a dedicated 500 kVA diesel generator for an extended power outage. The data center delivers redundant A+B power feeds to each cabinet. The redundant HVAC units control cooling and humidity levels in the data center for optimized performance of all hardware components. The data center is a carrier neutral facility with connectivity to multiple Tier I carriers and service providers, with fully redundant network infrastructure and dual OC 48 fiber connections supplying bandwidth.
So why is all of this this important to me?
The SPARK Partner Program brings to you (the small to medium sized Information Technology company) the ability to add VoIP sales to your customer base WITHOUT having to buy-in to the 3CX Partner network, having to stock varied VoIP equipment inventory, AND without the overhead of having expensive server infrastructure, dedicated personnel, and multi-year capital assets invested. We bring it ALL to you, including
Dedicated on-site or cloud-based servers set up to 3CX and your customer's specifications for storage and redundancy;
A secure Tier 3+ data center hosting environment with carrier diversity;
3CX software licenses at discounts from 3CX list pricing;
SIP trunking services provided in partnership with our proprietary SPARK white label SIP providers;
A single source for supported & compatible 3CX hardware including servers, user terminals, routers, and all other necessary hardware;
A single point of contact for all of your 3CX & SIP needs including sales, licensing, number porting & telco setup, remote software installation & management, and technical support by 3CX advanced certified engineers.
At the end of the day, considerable profit for your company without the hassle of building the back-end business & support mechanisms yourself. We have already done it for you!
What am I responsible for doing?
You will provide the one-on-one interface with the customer by in-person representation of our combined companies, the installation of any site equipment & infrastructure as needed (under our direction and instruction as necessary), any follow-on site visit(s) needed, and to provide us with a dedicated point of contact to coordinate administrative, service, and billing issues.
OK, I'm interested! How do I get more information?
Contact us at 888-223-1094 or EMAIL us at [email protected] .
We service customers everywhere! See where in this map!
We are a Computer, Voice, & Web Company
Our team works hard to providing you with the very best in it, networking, web design, and computer related services, with a focus on dependability, customer service, honesty, and trust.
Have Questions? Call us today at